Maggie Walter
Distinguished Professor of Sociology (Emerita), University of Tasmania
OPENING KEYNOTE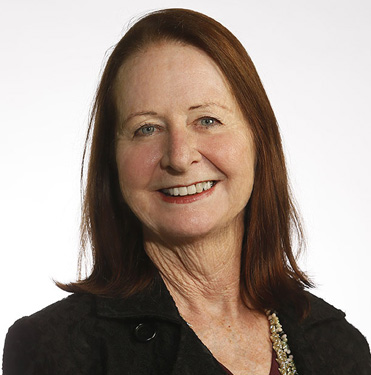 Maggie Walter (PhD; FASSA) is Palawa, a member of the Tasmanian Aboriginal Briggs family. She holds the position of Distinguished Professor of Sociology (Emerita) at the University of Tasmania. A previous Pro-Vice Chancellor, Aboriginal Leadership (2014-2020), Professor Walter's research centres on challenging, empirically and theoretically, standard explanations for Indigenous inequality. Within this, she has written extensively on Indigenous data and Indigenous methodologies.
Maggie's research is purposed as advocacy for meaningful Indigenous led change in how Indigenous data are understood and utilised. She is a founding member of the Australian Indigenous Data Sovereignty Collective (Maiam nayri Wingara) and an executive member of the Global Indigenous Data Alliance (GIDA). In recognition of this expertise, Maggie was appointed as the Chair of the Indigenous Evaluation Committee within the National Indigenous Australians Agency (NIAA) from 2019-2021. She relinquished this role in May 2021, to take up an appointment as a Commissioner with the Victorian Yoo-rrook Justice Commission. Yoorrook is Australia's first truth-telling Commission and is led by First Peoples. The Commission is instructed to inquire into, and report on, the systemic injustices experienced by First Peoples from colonisation in 1788 to the present. Yoorrook is due to report on these injustices in June 2024, inclusive of the Commission's recommendations for systemic and transformational change.  
---
Katherine Trebeck
Advisor to The Next Economy, UK
KEYNOTE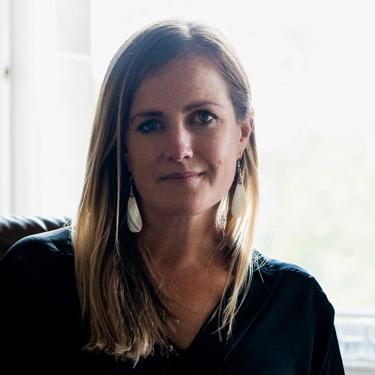 Katherine is a political economist, writer and advocate for economic system change. She co-founded the Wellbeing Economy Alliance and also WEAll Scotland, its Scottish hub. She is writer-in-residence at the University of Edinburgh's Edinburgh Futures Institute and a Strategic Advisor to Australia's Centre for Policy Development. She sits on a range of boards and advisory groups such as, the C40 Centre for Urban Climate Policy and Economy, and the Centre for Understanding Sustainable Prosperity. 
She is a New Economics Senior Fellow at the ZOE Institute, a Fellow of The Leaders Institute and a Distinguished Fellow of the Schumacher Institute. She has over eight years' experience in various roles with Oxfam GB, where she developed Oxfam's Humankind Index and led Oxfam's work on downscaling the 'doughnut' for various national contexts. 
Katherine instigated the group of Wellbeing Economy Governments (WEGo) – comprising Scotland, New Zealand, Finland, Wales, Iceland, and Canada. She was Rapporteur for Club de Madrid's Working Group on Shared Societies and Sustainability, was a member of the Scottish Government's Sustainable Renewal Advisory Group, and Zero Waste Scotland's Demystifying Decoupling Advisory Group. 
Katherine has Bachelor Degrees in Economics and in Politics (University of Melbourne) and holds a PhD in Political Science from the Australian National University. She worked for the University of Glasgow as a Research Fellow from 2005-2009 and was Honorary Professor at the University of the West of Scotland and Senior Visiting Research Fellow at the University of Strathclyde (based at the Fraser of Allander Institute).
---
Michael Drummond
Professor Emeritus, Centre for Health Economics, University of York, UK
KEYNOTE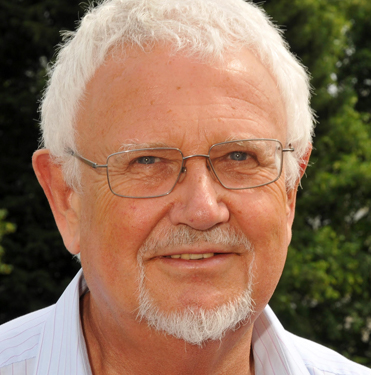 Michael's main field of interest is in the economic evaluation of health care treatments and programmes.  He has undertaken evaluations in a wide range of medical fields including care of the elderly, neonatal intensive care, immunization programmes, services for people with AIDS, eye health care and pharmaceuticals.
He is the author of two major textbooks and more than 700 scientific papers. He has been President of the International Society of Technology Assessment in Health Care, and the International Society for Pharmacoeconomics and Outcomes Research. In October 2010 he was made a member of the National Academy of Medicine in the USA.
He has advised several governments on the assessment of health technologies and chaired one of the Guideline Review Panels for the National Institute for Health and Care Excellence (NICE) in the UK. He is currently Co-Editor-in-Chief of Value in Health and has been awarded three honorary doctorates, from City University (London), Erasmus University (Rotterdam) and the University of Lisbon. He was a member of the Steering Group for the 2020-22 NICE Methods Review. 
---
Donna Mertens
Professor Emeritus, Department of Education, Gallaudet University, USA
KEYNOTE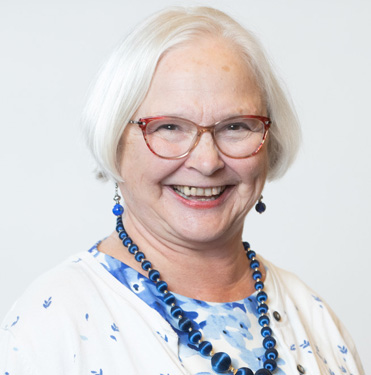 Donna is Professor Emeritus; she taught research and evaluation at Gallaudet University for 31 years; she is a past president of the American Evaluation Association and served as the editor for the Journal for Mixed Methods Research for five years. She was founding Board member for the International Organization for Cooperation in Evaluation and the Mixed Methods International Research Association.
She conducts and consults on evaluations in many countries, for example, reduction of gender based violence in Kyrgyzstan, environmental justice in Korea for Yonsei University, Kazakhstan for UN Women, Nepal and India for the World Bank and the Canadian International Development Agency, Sri Lanka for the Sri Lanka Evaluation Association, Australia for the Aboriginal Health Education and Research Unit, and Egypt for Higher Education Development.
The primary focus of her work is transformative mixed-methods inquiry in diverse communities that prioritizes ethical implications of research and evaluation in support of human rights and social, environmental, and economic justice. Her recent books include Mixed Methods Research, Mixed Methods Design in Evaluation, Program Evaluation Theory and Practice: A Comprehensive Guide (2nd ed.) (authored with Amy Wilson), Research and Evaluation in Education, Psychology: Integrating Diversity with Quantitative, Qualitative, and Mixed Methods (5th ed.), Transformative Research and Evaluation, and Indigenous Pathways into Social Research (co-edited with Fiona Cram and Bagele Chilisa).  
---
Hon Dr Andrew Leigh MP
Assistant Minister for Competition, Charities and Treasury; Assistant Minister for Employment
KEYNOTE CLOSING PLENARY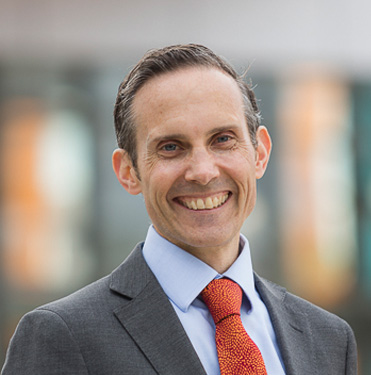 Andrew Leigh is the Assistant Minister for Competition, Charities and Treasury, and Federal Member for Fenner in the ACT. Prior to being elected in 2010, Andrew was a professor of economics at the Australian National University. He holds a PhD in Public Policy from Harvard, having graduated from the University of Sydney with first class honours in Arts and Law. Andrew is a past recipient of the Economic Society of Australia's Young Economist Award and a Fellow of the Australian Academy of Social Sciences.
His books include Disconnected (2010), Battlers and Billionaires: The Story of Inequality in Australia (2013), The Economics of Just About Everything (2014), The Luck of Politics (2015), Choosing Openness: Why Global Engagement is Best for Australia (2017), Randomistas: How Radical Researchers Changed Our World (2018), Innovation + Equality: How to Create a Future That Is More Star Trek Than Terminator (with Joshua Gans) (2019), Reconnected: A Community Builder's Handbook (with Nick Terrell) (2020), What's the Worst That Could Happen? Existential Risk and Extreme Politics (2021) and Fair Game: Lessons From Sport for a Fairer Society & a Stronger Economy (2022).
Andrew is the father of three sons - Sebastian, Theodore and Zachary, and lives with his wife Gweneth in Canberra. He has been a member of the Australian Labor Party since 1991.
[Photo: Hilary Wardhaugh]